So, what are you doing today?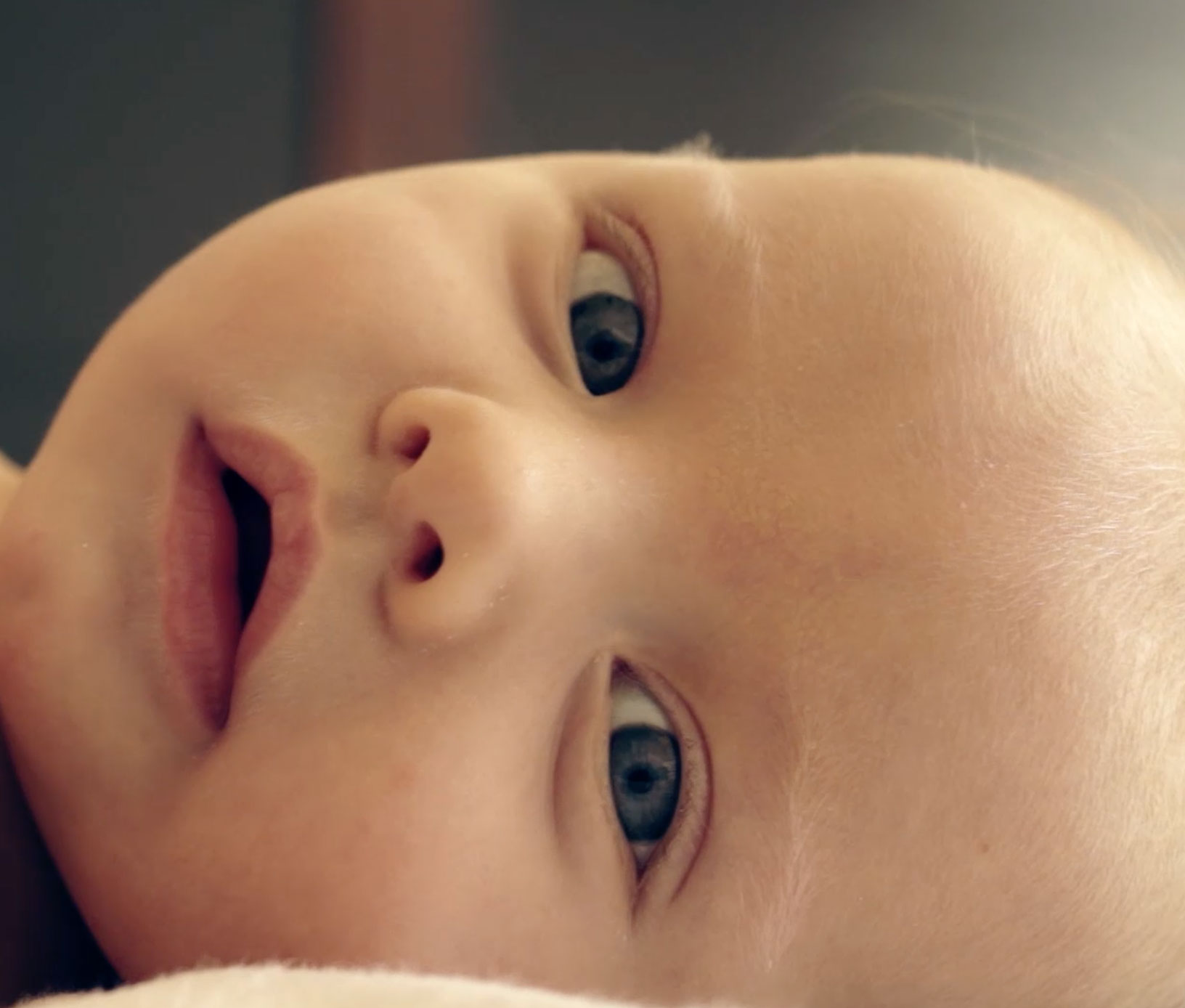 85%
of employees agree that employer investment in their learning makes them more likely to stay at their job.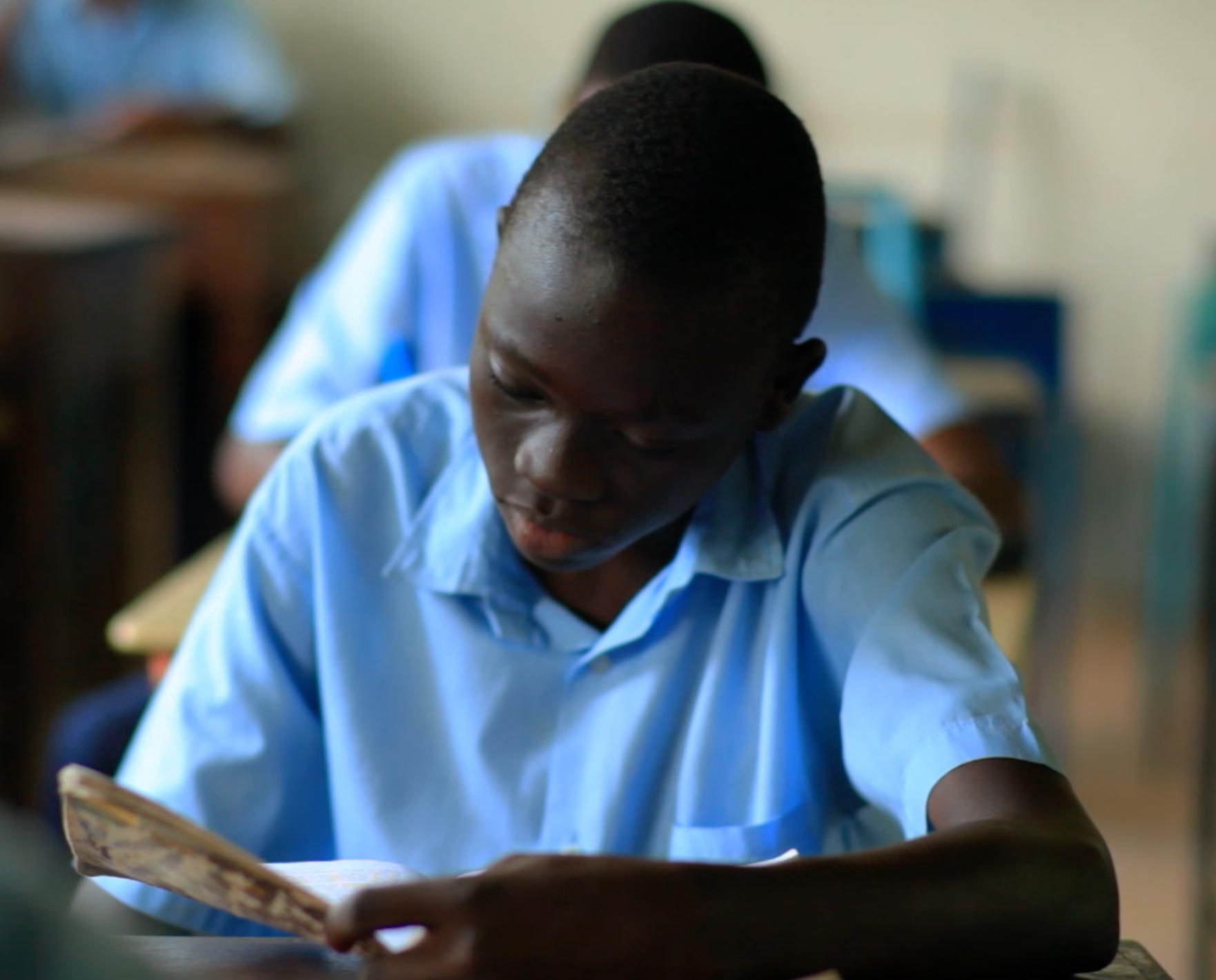 Connect the dots between "I wonder" and "I will."
"The only way to win is to learn faster than anyone else."
-Eric Ries
Great employees are made, not found. Find the right culture fit, and then fill knowledge gaps with training.
The Power of an Hour
Learning just 1 hour per week can save you 84 hours per year.
You can master anything. All it takes is practice.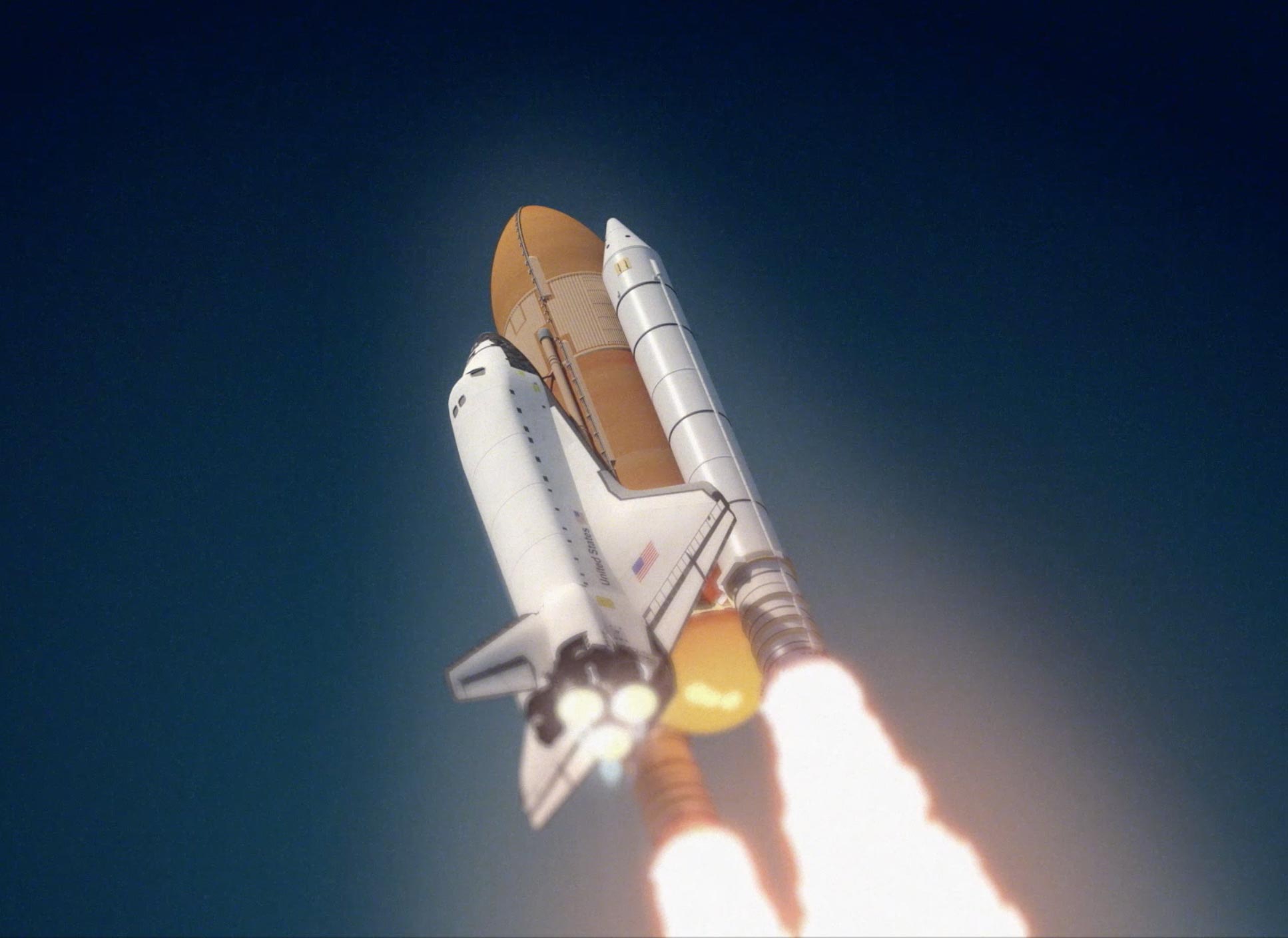 "Every day, even if you're just learning for 5 or 10 minutes, just force yourself to do it."
- David Liu
How will the new Pluralsight experience enhance your technology learning?
In as little as 20 questions and five minutes, identify gaps in your knowledge and measure your skills.

Based on your skill status, you'll know where to start within a path. Go from 0 to 60 in a skill to be the best at what you do.

When you get stuck, it's time for Pluralsight Mentors*. Connect 1:1 with a vetted expert in minutes via bi-directional screen share, chat and video.

And just like that, you're one step closer to being smarter than yesterday.