Pluralsight + Train Simple
Creative professionals not only need to produce inspiring work, but have to keep up with the technologies that enable their craft.
We are excited to welcome Train Simple to the Pluralsight family. Train Simple's creative library will be added to Pluralsight's extensive collection of more than 5,000 courses.

Popular courses on Adobe products
"With Pluralsight, I was able to learn at my own pace, on my own time. Pluralsight gave me the tools that I need to express myself creatively."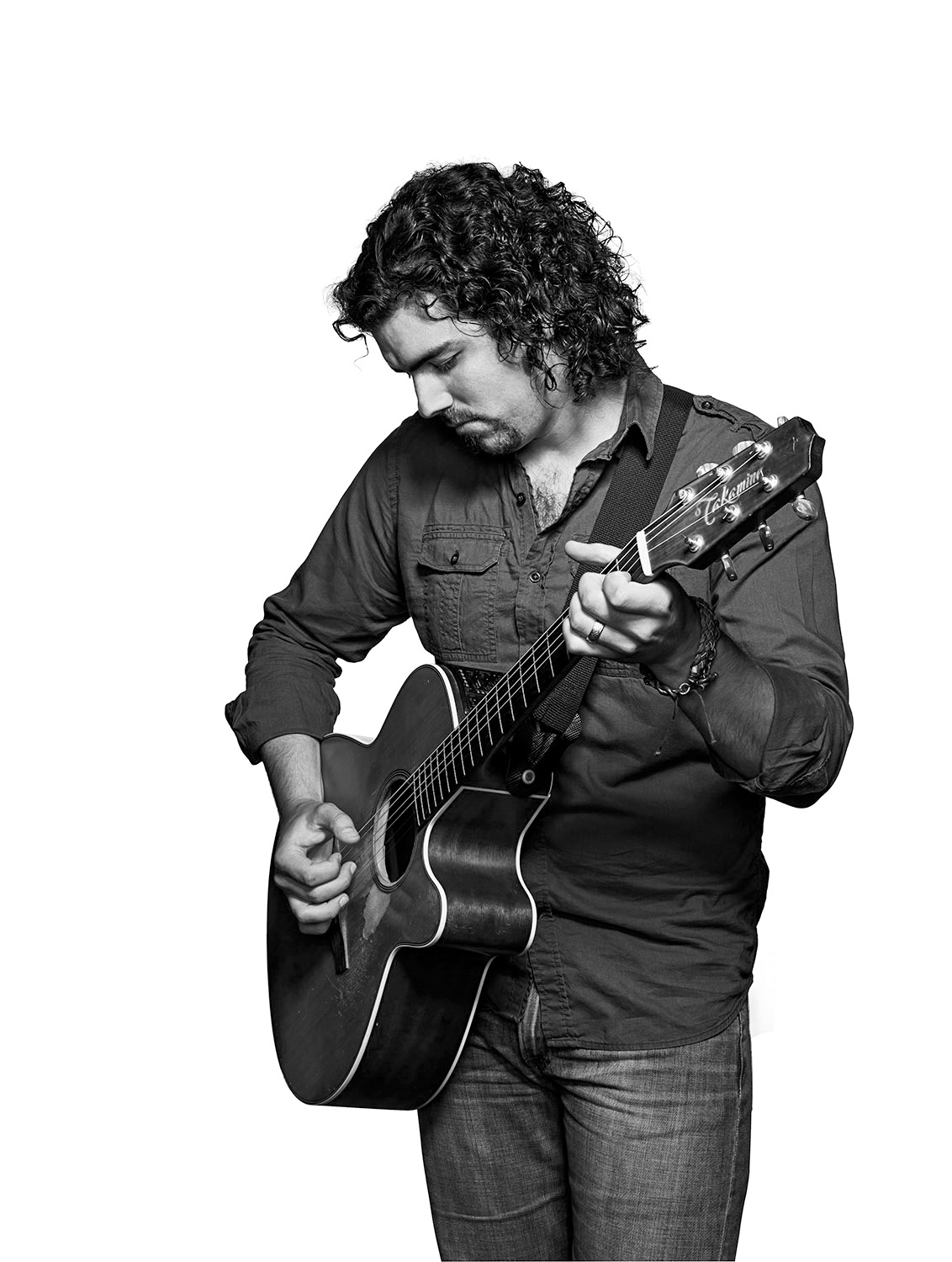 What are you looking to learn?


What our users are saying
Frequently asked questions
When did Pluralsight acquire Train Simple?
Pluralsight acquired Train Simple on July 20, 2016.
Why did Pluralsight acquire Train Simple?
We are excited to work with the Train Simple team to expand our coverage of Adobe technologies including Photoshop, After Effects, InDesign, Illustrator, Premiere Pro and more. With the incorporation of Train Simple, Pluralsight is an Adobe-endorsed content provider and one of the largest design training libraries in the world. We are working to incorporate all of Train Simple's content into the Pluralsight library, which will be included in a Pluralsight subscription at no additional fee.
How will Train Simple be integrated with Pluralsight?
We are still working out the details of the integration of Train Simple and Pluralsight, so we appreciate your patience.
Right now, we are working on migrating Train Simple's content library to Pluralsight.com to make it available to all Pluralsight customers. In the future, we plan on making Pluralsight available to Train Simple's users.
For Pluralsight or Train Simple users, will I get charged anything extra?
No immediate changes have been made to Train Simple's subscriptions, except we are no longer offering lifetime subscriptions. We will update the pricing information on Train Simple's site, and we will make sure to communicate these changes to all affected users. These future changes will impact both monthly and annual subscriptions. Pre-paid subscriptions will not be affected until the subscription renewal date.
Pluralsight subscribers will not see any pricing changes for access to the Train Simple content we are migrating into Pluralsight.
How will my "Lifetime Train Simple" subscription work moving forward?
If you are a Train Simple customer that purchased lifetime access, you will be contacted shortly with options to access content. Moving forward, Train Simple will no longer be offering lifetime access.